American Rebirth
WE ARE BOOKING NOW FOR MARCH 2021-MARCH 2023!!!
Get on our calendar for a GREAT AWAKENING conference.
Help your group understand the events of the day and how God's Word tells it all.
Find PEACE, TRUTH, COMFORT, FAITH and RESTORE HOPE.
It's Time!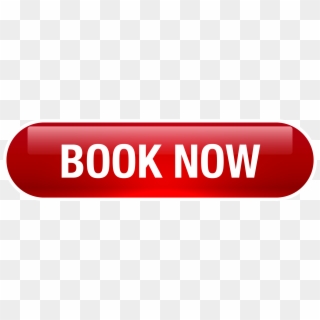 Coming Soon...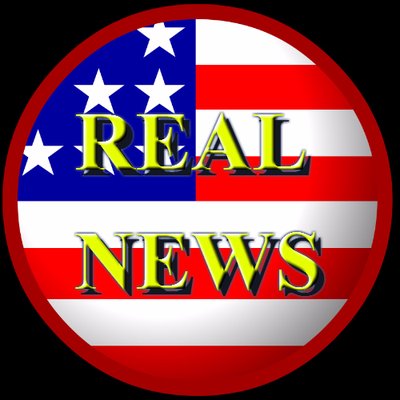 THE REMNANT CALL LEADERSHIP TEAM...
DEBORAH ROSS
TINA MARIE BLOOMER
TONYA PETRILL
TEAM PLAYERS, ORGANIZERS, SUPPORTERS AND VOLUNTEERS NEEDED
VOLUNTEERS / TEAM PLAYERS / ORGANIZERS (let us know your interest)
Kid By the Side of the Road
Juan O'Savin
YMCA
God Bless the USA
MLK
JFK