I just created a new dropdown page under EVENTS on this website but was compelled to copy and paste that same information to my blog to be sure you see it.
This is powerfully important!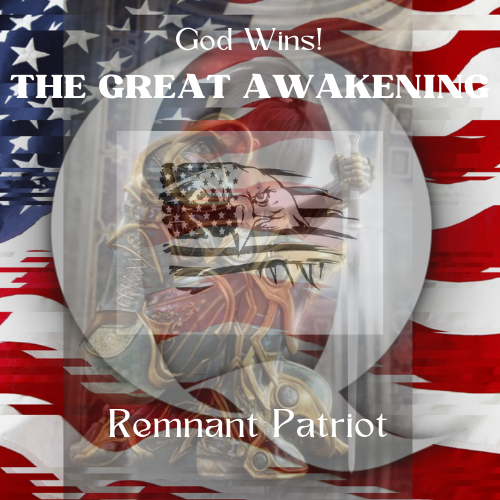 So... the question remains:
Do we really want to know all truth, or not?
While pretending like everything in today's world is normal - as if things will magically go back to the way they were prior to 2020, or as if this is some kind of new normal... I think NOT - going about life as usual may work for a little while; but eventually, truth will have its way (whether humanity is ready for it, or not). 
So much has been kept secret, twisted and sold to us throughout the ages. This is evidenced as God has been removing the veil from our eyes... one-by-one. We've all been through one crisis after another in the past few years, yet the entire world has been subconsciously conditioned to respond with apathy, compliance or fear - without even realizing their lack of valor. 
The word "apocalypse" has long been promoted as an event involving destruction, damage, chaos and death on a catastrophic scale that excites humanity to fear even the thought of being alive to witness the end of the age. The movies have done a really good job of programming us to imagine the worst.
The truth of the matter is that The Apocalypse is actually a REVEALING or an UNVEILING of Our Lord! It's a time when the saints of God prevail against the forces of evil! Praise the Lord!
The good news of the kingdom will be proclaimed in all the world as a testimony to all nations!
Our team has been digging into the non-canonical, historical, "lost books of the Bible" during all of this madness (well, they're not actually lost, but rather, hidden or taken away) preparing to help the church and the unchurched understand where we are in history and, most importantly, how we got here.
Our research shows that the 1611 King James Version of the Bible had 80 books - that's 14 more books than we have now.
So, who took them out, and why?
Then, there's all of the books mentioned in our Bible that God, obviously, did not forbid us to study - seeing how it would be an oxymoron for Him to tell us to find out more in these texts and then turn around and say we are cursed if we read them. 
We have so much to share that will challenge your thinking, but more importantly, our messages will ENCOURAGE YOU!
As a team, we offer many topics so that each person in your group will find answers to things they are most concerned about.
From healing of the body...
To healing of the soul...
To healing of the nation...
To healing of our world...
God wants US Whole!
We believe He has good plans for your future!
In full disclosure we declare, these Great Awakening conferences are not for those who are bent on eating old manna. Expect us to address the elephant in the room while pulling down religious strongholds that some may not be ready to relinquish.
Friend, it's the TRUTH that will set us all FREE. Truth is often uncomfortable, mind boggling and feared. With this in mind, God's people must be resolute against the Spirit of Religion that's already at work, trying to choke-out the NEW THING the Lord is doing among us today.
We must be intent on seeking the heart of the Father!
Remember these three things in your prayerful consideration for hosting a Great Awakening conference:
The perfect love of Jesus will cast out all fear.
Every good and perfect gift is coming down from the Father of lights who does not change like shifting shadows. 
He has no darkness for His children! 
If you and your group are ready to be a part of The Great Awakening, get on our calendar now! 
IT'S (past) TIME TO WAKE UP THE SHEEP, EMPOWER THE LIONS AND REVEAL TRUTH TO THE MASSES!
Uncover all things hidden:
Find remedies and solutions: Stand strong in the face of adversity: Understand how all of this ties into Biblical prophecy
As revealed through our Bible and other ancient texts! 
SPECIAL OFFERING:
BOOKING NOW FOR GREAT AWAKENING EVENTS!!!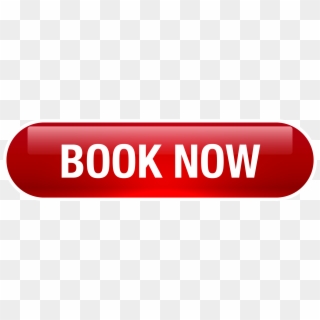 The Great Commission:
And He said to them, "Go into all the world and preach the gospel to all creation. He who has believed and has been baptized shall be saved; but he who has disbelieved shall be condemned. These signs will accompany those who have believed: in My name they will cast out demons, they will speak with new tongues; they will pick up serpents, and if they drink any deadly poison, it will not hurt them; they will lay hands on the sick, and they will recover." (Mk. 16:15-18)