Article Archive
Please click below to view any of the articles in our archive.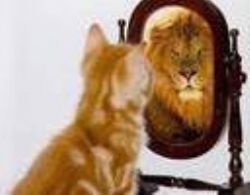 Did you know that marriage requires us to be strong and of good courage? From the moment we say "I Do" and throughout our entire journey of life's ups and downs, marriage requires bravery! So, what is a person to do when faced with crippling hardships in their marriage? The answer: FIGHT! Now, we are never instructed to fight against flesh and blood. Instead, the Lord teaches us to war against principalities, powers, and rulers of the darkness.

Don't Miss My Posts
Subscribe to our mailing list and get my updates in your inbox.