Encouragement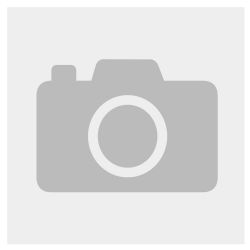 Thursday, June 09, 2011 • Deborah Ross • Salvation
JOHN 3:3 - "Jesus answered and said unto him, 'Verily, verily, I say unto thee, Except a man be born again, he cannot see the kingdom of God.'"

We don't need to fully understand the concept in order to become a Child of God. We simply believe in faith on the price that Jesus paid for our sins; and then, supernaturally, God plants His seed of righteousness inside of our hearts.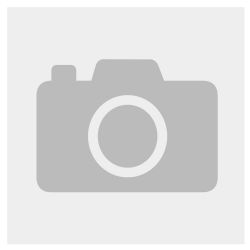 Friday, March 25, 2011 • Deborah Ross • Marriage - Advice
Learn practical and spiritual steps to having a healthy marriage. For men & Women.