Encouragement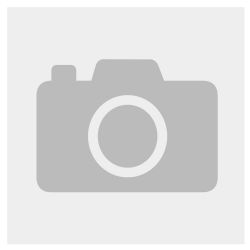 Tuesday, February 21, 2012 • Deborah Ross • Spiritual Warfare
In looking at some basic fundamentals of How to Break Generational Curses, or better said, How to Live in Generational Blessings, I'd like to offer you a brief outline to the question... "How do we break destructive, dysfunctional cycles that seem to be passed from one generation to another in our family tree?"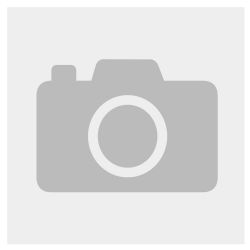 Friday, March 25, 2011 • Deborah Ross • Marriage - Advice
Learn practical and spiritual steps to having a healthy marriage. For men & Women.