Deborah's Blog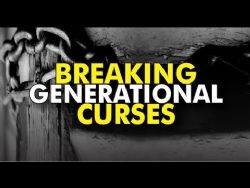 Tuesday, February 21, 2012 • Mrs. Deborah Ross • Spiritual Warfare
In looking at some basic fundamentals of How to Break Generational Curses, or better said, How to Live in Generational Blessings, I'd like to offer you a brief outline to the question... "How do we break destructive, dysfunctional cycles that seem to be passed from one generation to another in our family tree?"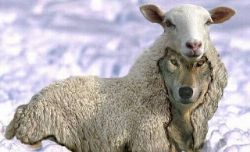 Wednesday, March 28, 2012 • Mrs. Deborah Ross • Holiness
God says that there are MANY who will sit and listen to His Word with glad hearts. They will even go back and talk about the message with favor saying, "That sure was a good message we heard this morning." To many, sermons are simply music to the ears, giving lovely sounds and uplifting notes - but not causing CHANGE in the heart of the hearer. Unfortunately, many people hear the Word of God, but then they have no idea of how to "apply" the Word of God. Still again, many would not even consider "doing" what they heard...it just seems too hard.