Save It! Marriage Bible Study
Monday, January 01, 1900 at 6:15 PM
Event Information
You can join these classes anytime, September through May. Some participants take only one 8-10 week session, while others attend for several years. We are here to help you get your marriage on the right track and we will minister to you as long as it takes. These classes are deep, practical, encouraging and transparent Bible study meetings that are enjoyable for anyone who wants to dig into God's Word. See you there!
Note: Biblical Counseling is available for those who attend these classes.
CLICK HERE
for details.
~~~~~~~~~~~~~~~
It's never too late to start working toward a healthy marriage.
And... come alone if your spouse won't come with you. One person who is obedient to the Holy Spirit can change the course of an entire family! We always have several singles in the class, so you won't be the only one.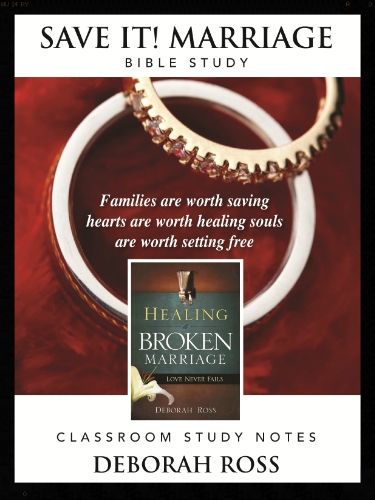 This study is a faith builder for those in good marriages and...
IT IS A LIFE-LINE FOR THOSE IN BAD ONES.
It's never too early - or too late - to learn godly principles that cultivate a healthy marriage. The Save It! Marriage Bible Study is an intensive course that highlights biblical truths for achieving wholeness, healing, forgiveness, reconciliation, restoration and even deliverance. This proven bible study will teach you how to defeat the powers of darkness so that your marriage not only survives - but THRIVES! Consider this class as pre-marital boot camp, a faith builder for those in good marriages, and a LIFE-LINE FOR THOSE IN BAD MARRIAGES. Topics like: What Men Need / What Women Need; How to Be Intentional About Your Marriage; Breaking Generational Curses & Pulling Down Strongholds; Forgiveness is a Commandment; Family Order... and more!
Based off of 1 Corinthians 13 - "Love Never Fails."
Save Your Marriage... Save Your Family!
Open to men and women - married, engaged, separated, and even those divorced who are praying for reconciliation.
Everyone's marriage could use a tune-up!
First Baptist Church of Indian Trail
Wednesday
Join Anytime!
Co-Ed Life Track Class
6:15pm-8:00pm
Modular A-3
Childcare is Provided
Cost $25.00 per person/couple (per quarter)
Includes materials
Please sign-up on this website (above) to reserve your spot. Your books will be available for you at your first lesson.
You may also pay at your first class. If you pay by check, please make it out to DRM. If you pay by cash, please have the exact amount of cash needed to pay for your materials.
A donation will be accepted at the end of this study for those that would like to sow seed into this ministry to further the gospel to the saving of families.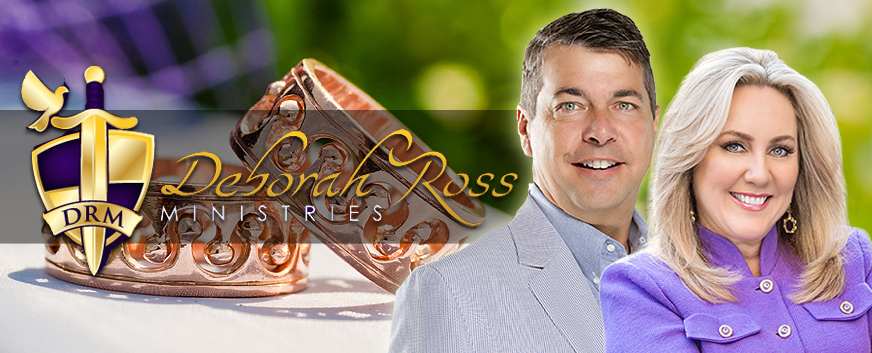 Event Location
First Baptist Church of Indian Trail • 732 Indian Trail Fairview Road • Indian Trail, NC 28079 • US
Contact Information
Contact: Melody Richardson
Phone: 704-893-2644
E-mail: