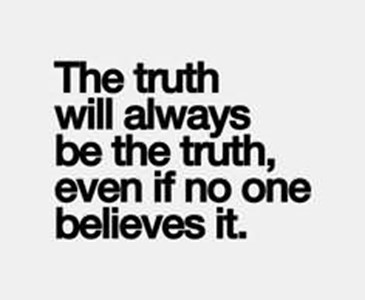 This is me...
My passion is serving people with Living Water that pours from the fountain of TRUTH – free from religious undertones, free from religious dogma, free from keeping up with status quo in ministry circles, free from trying to fit in the box of political correctness and free of being manipulated by money or fame.
In modeling the example of Jesus, I consider my reputation of no importance compared to my desire to follow the leading of the Holy Spirit.
Therefore, whether I abound or abase in "professional ministry circles" I will not withhold information from my studies in an effort to protect my platform.
I will, however, attempt to use wisdom and discretion as the Lord guides so that you will be able to digest certain truths that God has "allowed" to be hidden until these last days.
These things remain...
Jesus is Lord!
I'm Saved, Sanctified and Spirit Filled
The Bible is God's Word
My Faith Will Not Be Moved
God is Good!