Deborah's Bio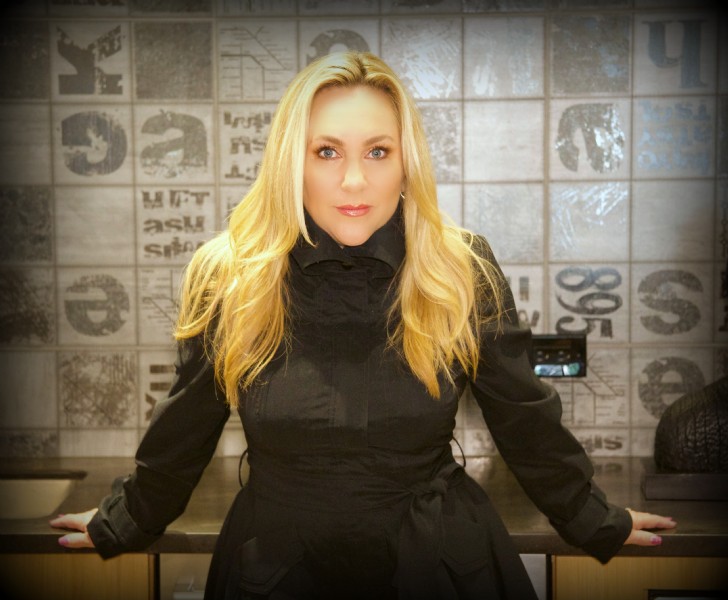 Deborah Ross is a Truther, Prophetic Evangelist and Teacher of the Word of God. She has long promoted what it means to be a Remnant Believer and the recent events of our world have proven her foreknowledge concerning the importance of continually rejecting surface Christianity.
Before launching out into the deep under the banner of Deborah Ross Ministries, Deborah enjoyed over thirty years of business ownership as the artistic director of multiple dance and modeling studios. She has cultivated numerous protégée's who now work professionally all over the world as dancers, singers, choreographers, models, directors, actors and even ministers of the gospel. Before retiring from that profession, Deborah dedicated decades of her performing arts career to "dance ministry;" whereby, Christian music replaced secular and biblical productions, Bible studies and evangelism were part of the curriculum.
Deborah Ross is a multi-talented wife, mom and grandmother. Her passion is serving the nations with Living Water that pours from the fountain of TRUTH – free from religious undertones, free from religious dogma, free from keeping up with status quo in ministry circles, free from trying to fit in the box of political correctness and free of being manipulated by money or fame. In modeling the example of Jesus, she considers her reputation of no importance compared to her desire to follow the leading of the Holy Spirit.
Deborah has written several books including, Healing a Broken Marriage and Woman2Woman: The Naomi and Ruth Experience. She has a television show called Choose Life with Deborah Ross. She frequently speaks out on television, radio, and social media platforms throughout the world.
Deborah and her husband have been involved in prison and addiction ministries for over 20 years. They enjoy helping others break free from addictions, generational curses, dysfunctions, and a lifestyle of sin.
Throughout the COVID lockdowns, masking, censorship, and other chaos, Deborah developed a marriage resource website at www.SaveItMarriageMinistry.org where couples can find Biblical hope, help and healing in troubled times. She has also been leading a small, in-home Bible study for a group of Remnant Leaders who are preparing for what God is doing in this next season of unprecedented change which Deborah and her group believe will be The Great Awakening of all time!
Buckle up and get ready!