The Speaker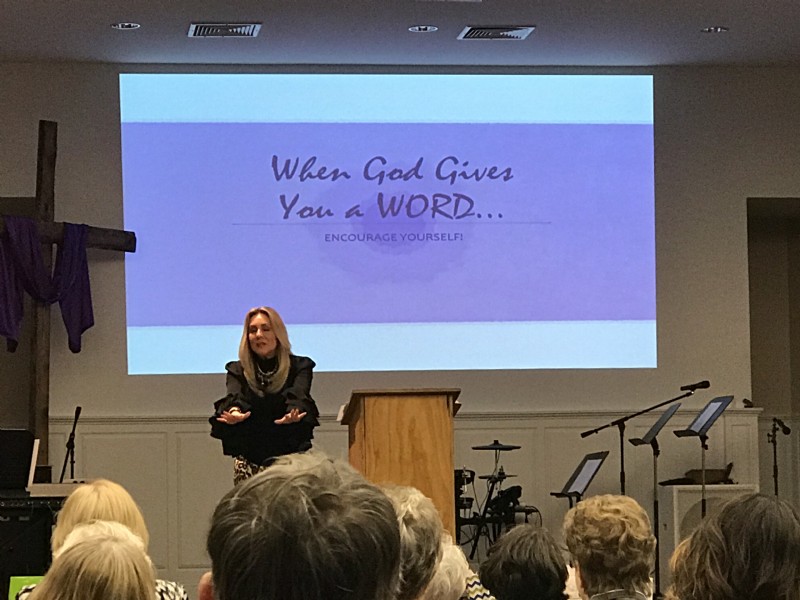 Christian Speaker, Author & Media Professional
Inspirational & Motivational Orator
Evangelist / Ordained Minister
Deborah Ross is a speaker of life!
Her passion for God's Word, and her love for people, culminates into an anointed blend of story telling, easy to understand deliveries and dynamic value for your audience.
Deborah Ross is a Bible teacher who speaks on a wide range of topics, all of which can be personalized to fit your event theme or conference needs.
SPEAKING TOPICS
Here are a few of Deborah's favorite speaking catagories.
Marriage / Family / Relationship
Faith
Forgiveness
God's Love
Healing - Body, Soul, Spirit
The Anointing
Living in the Blessing
Breaking Generational Curses
Puling Down Strongholds
The Secret Place
Spirit of Excellence
The Remnant / The Called, Chosen & Faithful
Spiritual Gifts
Understanding "The Truth that Sets You Free"
The Yes & Amen of God
Obtaining the Victory
Spiritual Warfare
The Benefits of Salvation
Holiday (Christmas, Valentine, Mother's Day, Thanksgiving, Etc.)
The Call / Missions / The Least of These
Names of God
Extended Study from the Books of Enoch, Jasher, Adam & Eve and others
Woman2Woman Conferences
Save It! Marriage Conferences
Corporate Motivational / Inspirational
Good Old Fashioned Bible Teaching As the Lord Leads
Fresh Bread...
Looking for something different?
If your event calls for an out-of-the-box category... JUST ASK! Deborah loves to bring "fresh baked bread" from her Father's table!
Specific message titles can be crafted once a catagory or theme is selected.
Ready to invite Deborah Ross to be the speaker for your next conference, retreat, seminar, revival, Sunday service, luncheon or corporate event?
Be sure to communicate your budget and your preference of booking terms at the time of completing the
BOOKING FORM
.
1 Timothy 5:17-18
"Let the elders that rule well be counted worthy of double honour, especially they who labour in the word and doctrine. For the scripture saith, thou shalt not muzzle the ox that treadeth out the corn. And, The labourer is worthy of his reward."