The Professional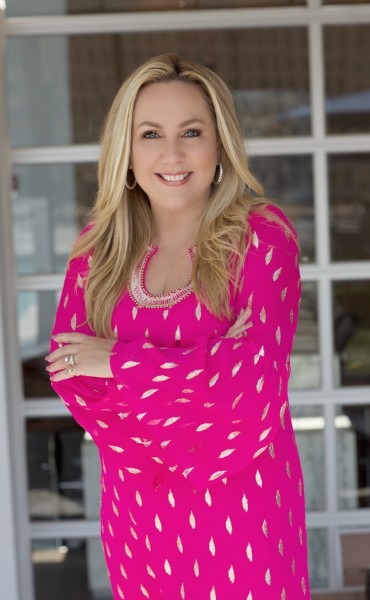 The multi-talented, Inspirational Speaker, Prophetic Evangelist, Author and TV Host, Deborah G. Ross, has spent a lifetime on the stage, in front of the camera and even behind the scenes. 
Deborah is the president of Deborah Ross Ministries. DRM is covering the world with The Word of God and Contagious Faith and serves as the umbrella for many outreach ministres including: Choose Life TV & Radio Outreach; Save It! Marriage Ministry; The Woman2Woman Ministry and Cold Water Prison Ministry.
Deborah is a conceptual expert with a creative eye for many aspects of media including producing and hosting television and radio shows, website concepts, editing, writing, set design, promotions, event planning, Social Media Lives, choreography, even stylizing, makeup artistry and fashion coaching.
She has been featured on networks like CBN 700 Club, CTN, TCT, WATC-TV, Family Life Radio, Sirius XM and many others. After many years as a freelance personality in the local Charlotte market, Deborah now serves as a sought after voice in Christian media - nationally and internationally.
For over 40 years, Deborah has cultivated numerous protegee's who now work professionally all over the world as performing artists, models, directors, TV hosts, radio personalities, business owners, authors and even ministers of the gospel. 
As a teacher, Deborah's gift is that of enlightenment, encouragement and empowerment - she is a natural born leader. Expect Deborah to impart technical knowledge, creative skills, charisma and professionalism as she grooms her mentee in the ways of proper protocol for success.
After twenty years of business ownership as the artistic director of three simultaneous dance and modeling studios, Deborah founded Deborah Ross Ministries committed to: Saving Souls. Transforming Lives. Healing Hearts, Minds, and Marriages with The Word.
Deborah has authored many books including, Healing a Broken Marriage (Charisma Creation House) as well as a Bible Study called Woman2Woman: The Naomi and Ruth Experience (Xulon Press). 
She has served as a contributing writer for many publications including Charisma Newsletters, The Christian View, Living Better 50 and others.
Deborah Ross is the producer and host of syndicated radio and television shows called Choose Life with Deborah Ross. These programs are listener-supported outreaches that air coast-to-coast and around the world. Millions of listeners tune in each week for Bible teaching, testimony, music and more as Deborah Ross empowers them to "LIVE IN THE BLESSING." 
Deborah Ross is a full-time inspirational and motivational speaker, evangelist and ordained minister with a prophetic anointing.
She is the founding president of The Woman2Woman Ministry - a speaker/artists alliance group consisting of various teams of women called to encourage and empower others. The Woman2Woman Ministry is a movement of professionals dedicated to Reaching, Teaching and Keeping Women for God's Glory.
Jay and Deborah Ross have been married since 1984 and have two adult sons and one grandchild. Her passion is traveling with her husband and making memories with her family. She also enjoys decorating, fashion, singing, art and nature.
The Professional Footprint of Deborah G Ross