Consulting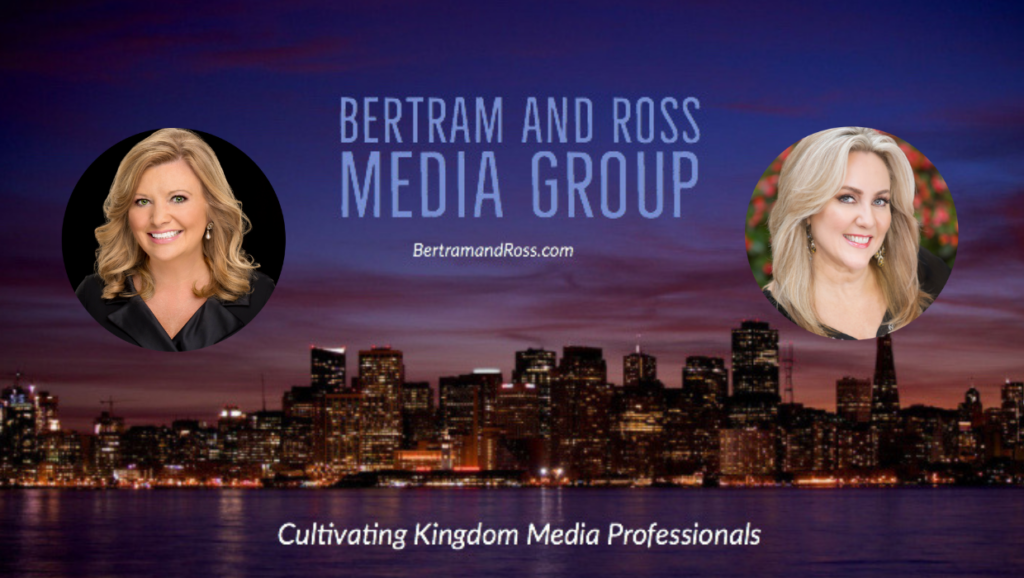 Helping YOU achieve YOUR DREAMS!
 WOMEN OF
Vision - Purpose - Calling - Destiny
CHRISTIAN SPEAKERS

CHRISTIAN AUTHORS

BRAND TV & RADIO PERSONALITIES, HOSTS, EXPERTS

MOTIVATIONAL / INSPIRATIONAL TALENT
WORLD EVANGELISM 
BLOGGERS & VLOGGERS
DANCE / SINGING / WORSHIP ARTIST

 

SOCIAL MEDIA INFLUENCERS
Bertram & Ross Media is offering personal Coaching, Consulting, 
Mentorship packages to help you Launch Your Vision!
"I cannot say enough wonderful things about Deborah Ross. She is so engaging and encouraging. She has inspired me, coached me and has been an amazing cheerleader for me in my ministry. Deborah is a POWERHOUSE for the Lord! She is an amazing mentor and has pushed me along on my adventure with the Lord as a Christian Womens Speaker. She is truly a blessing in my life!"
- Dr. Trudy Simmons
COACHING & CONSULTING WORKSHOPS 
WITH Bertram & Ross Media...
Let Us Know Your Vision and How We Can Help You Reach Success!
We are passionate about empowering other Christian leaders to achieve their objectives.
Bertram & Ross Media Group offers extensive coaching that empowers you to create, develop, distribute, and market your message or product.
Making your dreams a reality!
CLEAR UNDERSTANDING:  
Your Purpose. Your Mission. Your Vision. Your Unique Platform.
WHO: 
Who is your audience?
WHAT:  
What are YOU called to do?
PUBLIC IMAGE: 
1) Dress for success  2) Modest moves 3) Uniquely YOU!
WRITE & GET PUBLISHED:
It's time to get that book done. We can help you do just that!
DEVELOP:  
Your individual skills, giftings and talents.
PLATFORM:
Helping you create a platform that is marketable and clear!
MARKETING: 
Press Kits, Media Packages, Logo's, Fliers, Email Blasts, Social Media, Comp Cards, etc.
BRANDING: 
They'll immediately know it's YOU!  Why is this important?
WEBSITE:  
Help you to create a FANTASTIC new website that YOU control on a budget.
RESULTS: 
GET RESULTS... BOOKINGS!
EVEN BETTER... GET PAID!
TELEVISION & RADIO:  
Skills, CONTACTS and inside knowledge to help you tap into the industry.
GET ON THE AIR!
NETWORKING: 
1) Connect with women across the nation who are doing the same thing.
2) Connect with professionals in the industry who can open doors of opportunity.
ORGANIZATIONS:  
Which ones are essential to your success and which ones are a waste of your time and money.
KINGDOM LAUNCH: 
Empowering you to walk in the fullness of WHO God called YOU to be!
Helping you LAUNCH YOUR BRAND. 
DREAM TO REALITY: 
YOUR journey to SUCCESS begins here!