Healing a Broken Marriage: Walking Out Your Faith / CD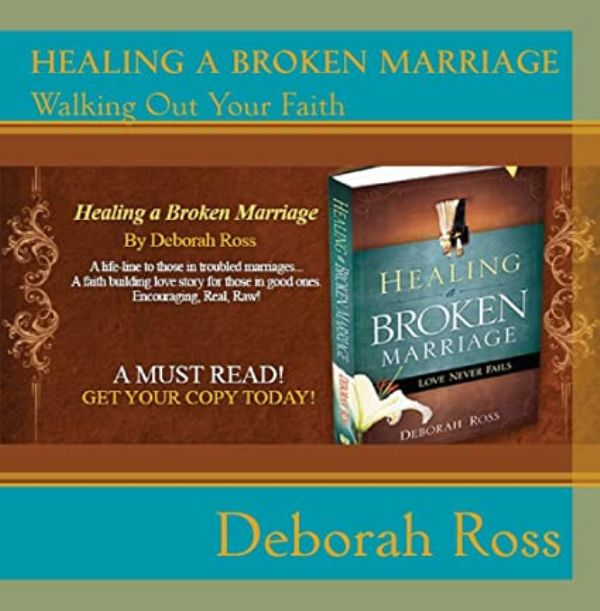 Healing a Broken Marriage: Walking Out Your Faith / CD
SKU#: 8 8793650039 8
Marriage is a life-long commitment. Jay and Deborah Ross have been married since 1984. In this message Deborah shares her story of how she overcame crushing marital adversity in the first eighteen years of her own marriage so that she and Jay could live in the blessing of God. As a Bible teacher, Deborah Ross also includes biblical insights on how to have a healthy marriage. Whether you are happily married, in a broken marriage, engaged, or separated, this message will encourage and strengthen your faith!
Product Details
SKU# / Product ID: 8 8793650039 8
ISBN/UPC Code: B00D9COFK2
Weight: 1 lbs.
Related Categories