What to Expect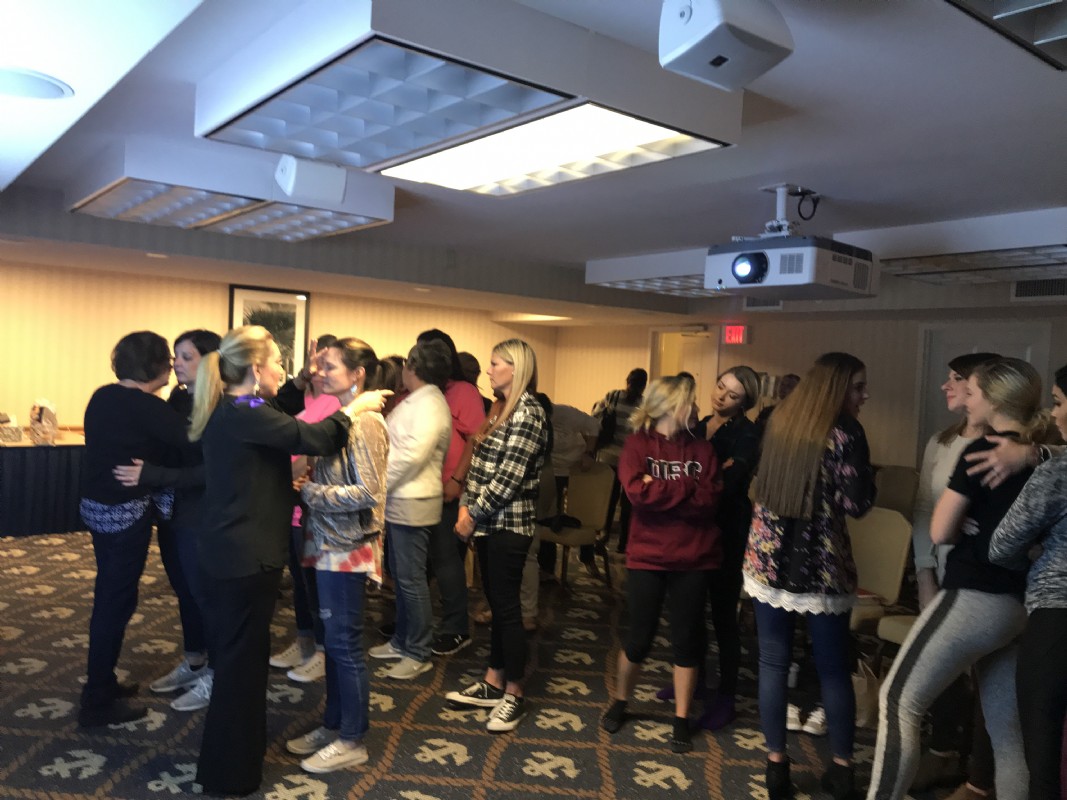 When You Invite Deborah Ross:
Expect the Atmosphere to Change!

Expect a Move of God!

Expect a Response!

Expect a Fantastic Event!
What She Does:
Teaches, Inspires, Motivates, Encourages and Challenges Her Audience to go Deeper with God
Her Impact: Undaunted CONTAGIOUS FAITH and Anointed Bible Teachings
Her Passion:
To Show Others How to Navigate their Way to Victory
Her Presentation:
Passionate, Transparent and CAPTIVATING - Straight Forward Talk
Her Style:
Uniquely Deborah
Her Heart:
Compassion: focused on releasing broken humanity from the bondage of sin
Her Calling:
Kingdom Work: Souls Born Again. Saved Marriages. Healed Hearts, Minds and Bodies. Resurrecting the Dreamer. Discipling the Saved. Empowering Women. Inspiring the Called. Hope for the Hopeless. Break the Curse. Release from Poverty.
Her Goal:
Changed Lives!