About Me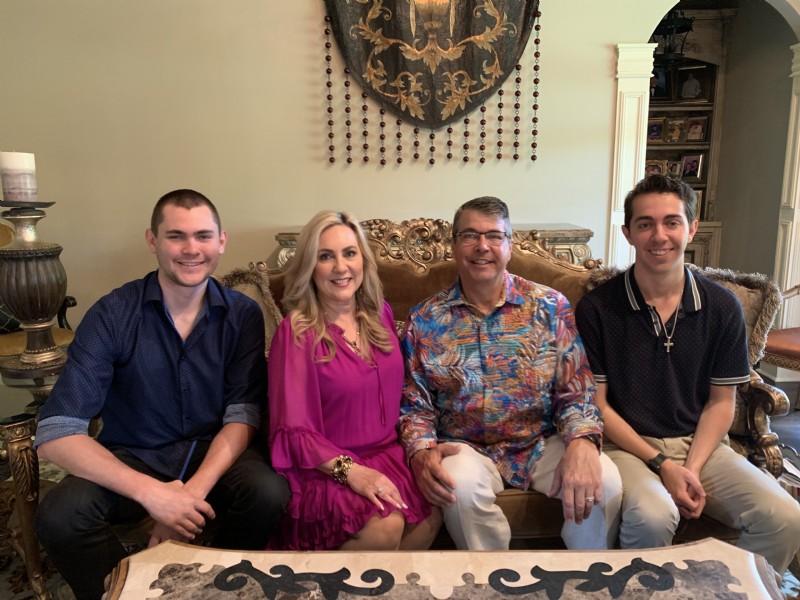 Deborah Ross
Wife ~ Mother ~ Grandmother
Background & Expertise:
Business Entrepreneur; Retired Dance Teacher; Professional Choreographer; Former Estée Lauder Makeup Artist
Fun Facts:
Enjoys traveling with her husband and making memories with her family - decorating, fashion, singing, art and nature.
The Dancer:
Owned & Operated Dance & Modeling Schools for 20 Years
Developed Dance Programs in Two Major Christian Schools After Selling Businesses
Freelance Dancer & Choreographer:
Charlotte Hornets
Carowinds Themepark
Miss NC Pageant
Miss Mississippi Pageant
Metrolina Christian Academy
Covenant Day School
Narroway Productions
First Baptist Church of Indian Trail
Here are a few fun videos of past choreography. Sorry, the Miss NC & Miss Mississippi Pageant videos are still on VHS (as most of my older stuff is).